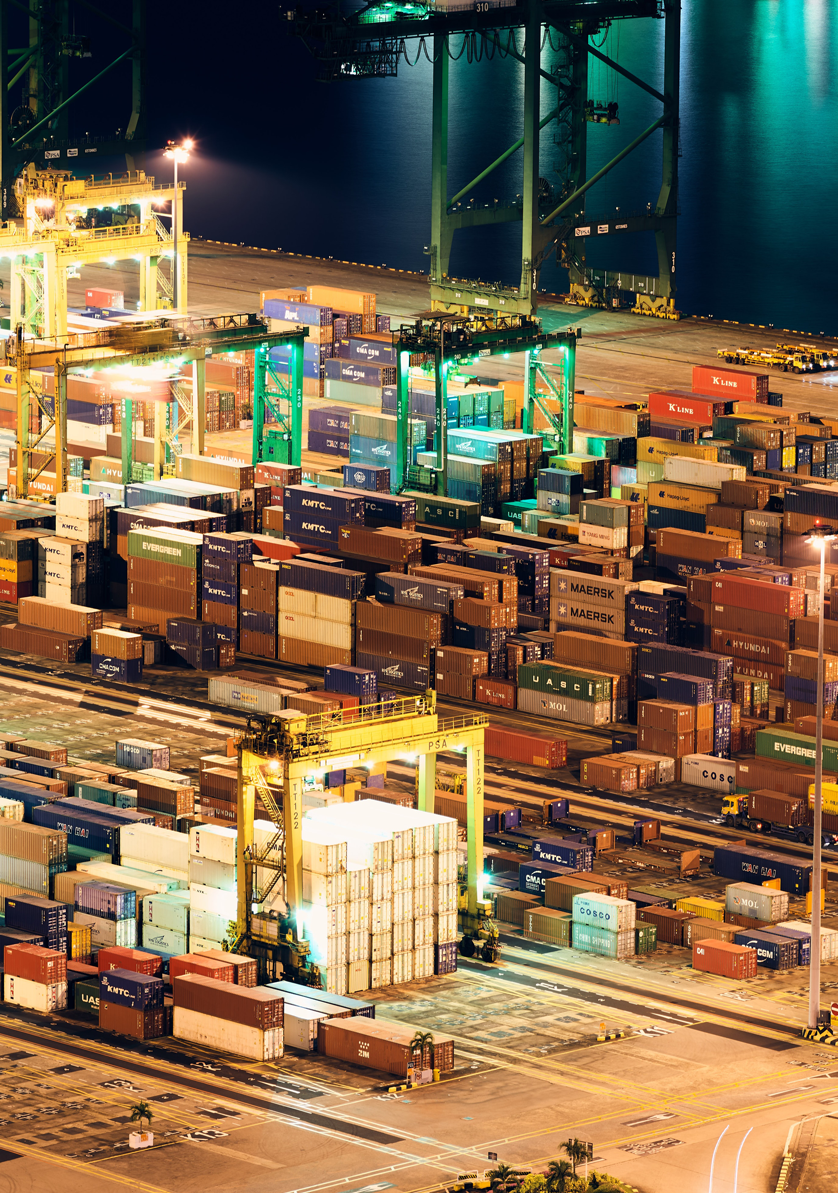 Transportation industry is experiencing fast paced development. High competition has made "customer satisfaction" the most pinnacle factor for survival in the industry. Customer satisfaction can only be attained by making relevant changes to meet the requirements of the customers from time to time. Here two questions arise, "what changes?" and "when?"
Adroit Information Solutions answers the above two questions for you. We boast of possessing three specialised teams who do it all for you:
Analytics team – This team is specialised in undertaking research and analysis for you. Reports are generated by taking feedback from the customers, thereby feeding you with inputs necessary to improve your business.
Strategic Planning and Marketing team – This team is responsible for visualising your future and making it true. This team generates business ideas and course-of-action plans for you that are in-line with the report generated by the analytics team. With third generation marketing techniques adopted by this team, you can recline and see your performance graph rising.
Innovation and Implementation team – This team integrates IT, BPO and infrastructure services to create truly innovative solutions also in-line with the blue print as prescribed by the strategic planning team.
Teaming with us would make you grow like you have never comprehended before.