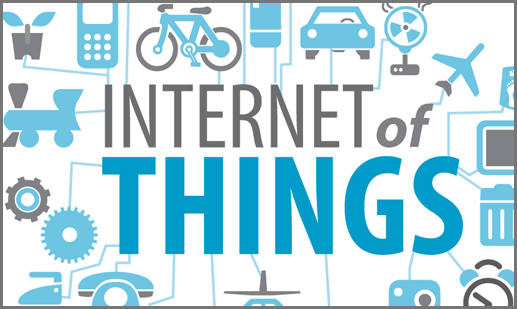 We enable you to be more with IoT with our pioneering expertise to help you assess, define and implement optimal IoT future; building smart connected products that enable you to create new revenue streams; creating vertical industry solutions and platforms that harness the power of machine learning and advanced analytics to help your organization become more efficient and competitive; providing integrated offerings to deliver and manage IoT solutions that work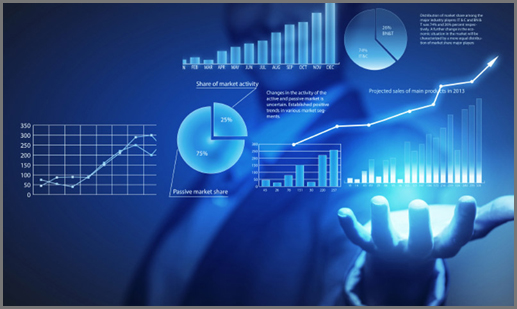 Use predictive Algorithms and machine learning to assess the likelihood of future outcomes and steer your business in the right direction. Create, deploy, and maintain thousands of predictive models, We can help you anticipate future behavior and outcomes – and guide better, more profitable decision making across your digital business.
Adroit Cognitive Services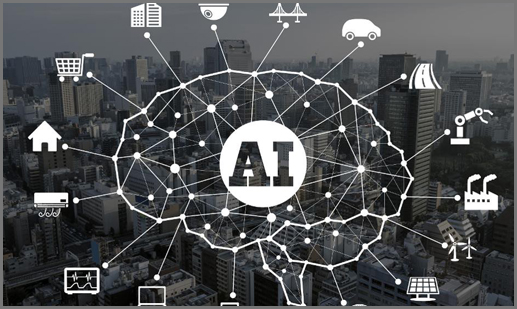 Image processing algorithms to smartly identify, caption, index and moderateyour pictures and videos.