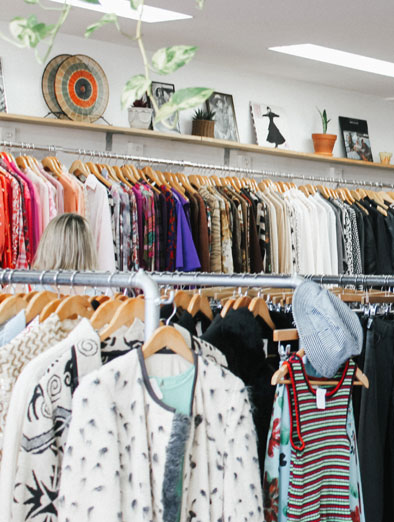 Retail
The Golden Era of Computer Technology has brought about a visionary change in the very outlook of customers. From walking around in search of shops to Google search for a product, the change is drastic and fantastic. If you ought to survive in the highly competitive retail sector, you need to be nothing less than the LEADER. We at Adroit Information Solutions specialise in moulding your firm into "A Market Leader". By affiliating with us, you can always look behind and smile when you see your competitors following your footsteps.
Right from advertising to website building, catalogue designing and point of sale related solutions, we provide them all for you. Adroit's Retail Innovation Group (RIG) would help you link your entire business with high-end technology at a very affordable price, thereby giving you a yield that you would have thought achieving it, as impossible before. Our technology related solutions would help manage your challenges in Supply Chain Management, merchandising, eCommerce and store management.
Understanding your customer is your key step to success. Your customer would shop his best, when he is at ease. We make your website available, even on mobile platforms to enable your customers, to shop at ease. We provide high end technology without compromising on security which helps your customer, shop with confidence.