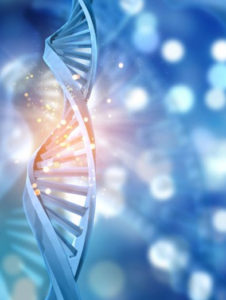 Life Sciences
Life sciences companies are dedicated to improving the health and well-being of people around the world. While the industry has made significant advances in conquering major diseases and improving our quality of life, there continues to be tremendous opportunity to fulfil the needs across many patient populations.
As life sciences companies continue their voyage of search for innovative health solutions, they face growing consumer, portfolio, regulatory and operating challenges creating unaccustomed complexity and opportunity. For these companies, finding the best and fastest path to high performance is essential to create and sustain competitive differentiation and market dominance. We work with clients to identify the highest growth opportunities, develop strategies to pursue those opportunities and implement solutions to deliver sustainable growth and shareholder value. Our perspective helps clients solve their most pressing challenges by connecting business understanding with technology know-how and innovation.
Some of the ways we are working with our clients includes:
Revolutionizing the R&D model by accelerating new products to market, innovating pharmacovigilance and creating the next-generation end-to-end model.
Rethinking the sales and marketing model and improving the customer experience by leveraging analytics, digital and mobility.
Reshaping the supply chain by focusing on new opportunities in the emerging markets and transforming the entire value chain.
Delivering significant cost reduction and improved productivity through IT and BPO.
We believe in Transforming the business of life sciences to help transform the lives of people around the world.