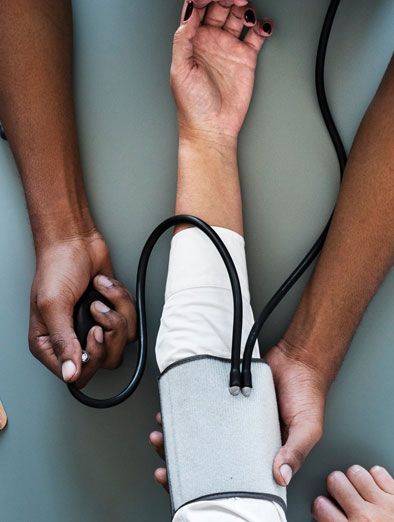 Health Care
An extensive competition in the health care industry has paved the way for sprouting of two important concepts "Brand Name" and "Marketing". Way back in the day, health care used to witness passive marketing. From "patient" to "customer" the change has been drastic. Health care industry has turned itself into a customer-centric industry. A customer centric industry can only survive by servicing its customers and customer service can only be efficiently performed if high end technology is adopted.
Adroit Information Solutions specialises in providing high-end customer service and market research tools. Right from your website designing, customer registration to insurance management, we can do it all for you. Have you ever thought what your customer feels when he goes out of your clinic? We can disclose it to you by means of active surveys that we undertake on your behalf. Our inputs would help you to rethink and redesign your customer service platform. Our experts would also analyse the feedback submitted through your website and give you valuable inputs and strategy to go ahead.
Do you feel that you have too much data in your server and fear upgrading them lest you miss it? Leave it to us, we specialise in modernizing legacy equipment and systems thereby adding more efficiency and with minimal loss. We also assist you tweak your equipment and systems to make it in compliance with any regulatory changes.