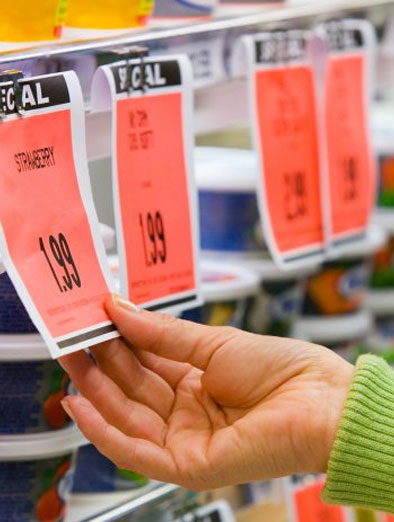 Consumer Package Goods
"An expert seller seldom sells his goods, rather he buys his customers' heart". A clairvoyant seller is the one who can predict the interests, likes and dislikes of his customer. Traditional methods of prediction have faded away and technology is the talk of the day. With technology you can stand up and tell your customer – "you know what, I can read your mind".
At Adroit, we specialise in technology that makes you clairvoyant and lets you read the minds of your consumers. Our tools would help you comprehend the habits, tastes, preferences, likes and dislikes of your consumers. We use analytics to understand the current shopping trends and then reverse integrate the entire findings back to the entire value chain and then from sourcing to the point of sale where you have an excellent and efficient business model. We survey consumers using technologically advanced methods that gives your business an option to grow and elevate. We mould your firm into a market leader and thus expect you to turn back and smile when you find yourself leading the way.