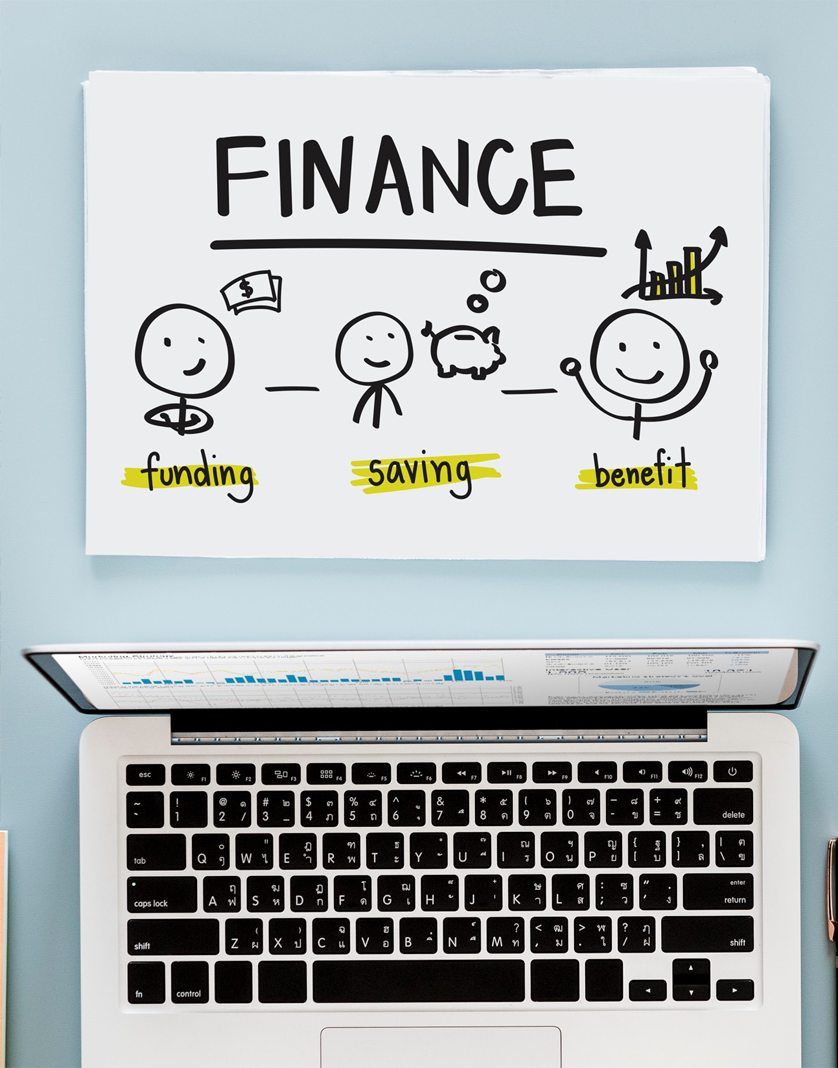 Today, Industries in the financial sector are facing numerous challenges in business transformation due to imposition of strict regulatory, statutory and security requirements. Balancing high performance and growth is the biggest question that arises before the firms working in the financial sector. This is the time, when Customer experience and 100% Customer satisfaction has become the litmus in the banking sector. This is the time, when the real need is a "non-stop interactive banking environment".
Adroit Information Solutions has profound knowledge of financial sector and has expertise in providing business solutions that drives efficacy, effectiveness and innovation. We understand that every firm faces a set of unique challenges but, the only way for the firm to develop, is to work around the unique challenges. Adroit Information Solutions takes pride in understanding your unique challenges and works on them by devising a solution exclusively to suit your needs. We address your challenges by understanding them and providing you with strategies, cost effective solutions and live-operations support. We are experts in enhancing product features and managing your challenges pertaining to business transformation.
Your processes may seem right, but their efficiency might be low due to outdated technology. We re-engineer your legacy systems to tune it in accordance with your new requirements and current computing platform. This furnishes you with twin benefits of improving the performance of your entire platform and the flexibility to retain your old and valuable data.
"Innovation" is our input, thereby giving "automation" and "transformation" as our end products. Our specialist team ensures non-association of any risk for your firm which is driven by technology. With our innovative ideas and services, your products and processes would see a new level of efficiency and efficacy that would lead your firm ascend the ladder of success and would find an enhanced level of customer satisfaction thereby giving you an edge over your competitors.