Order Aider is a powerful cloud based point of sale platform available for Clients as Windows, Android, iOS and Self Ordering Kiosk. Our Self Ordering Kiosk is a robust platform that your customers would love and allows you to accept more orders and serve a broader range of customers with simple technology, without requiring you to hassle with Long Queues, Payments, Promotions, Advertisement with managed hosting & ongoing customer support.
Web Application, Windows Touch Screen App, Android, iOS &Self Service Kiosk
Features
Billing, Sync, Today Reservation, Preview Old Sales, Deliveries, Open Tables, Main Reading, Reports, Meter Count
Print Invoice
Reserve / Change / Void Table
Advance Pay
Shift Close
Paid In&Out / End Of Day
Print Last Invoice
Recipes (Division & Group List) | Payment Screen
Preview –Old Sales | Main Reading | Reports
How OrderAIder Helps
Trends, Patterns & Reports (On Data)
S.M.A.R.T (Self Monitoring Analysis & Reporting Technology)
Member Advantage
Provide additional value to membership
Increase engagement
Increase member retention & loyalty
Re-enforce your brand
Help your organisation achieve its objectives
Provide additional revenue
OpenAPI(Integrates with Any POS)
Digital Marketing (SMCC)
Advertising (Using Advance Visual Analytics)
Order Aider Self Service Kiosk is Infused with intelligent algorithm to See, understand and interpret your consumer needs through natural methods of communication.
OA use set of machine learning algorithms that are developed by Microsoft\Amazon to solve problems in the field of Artificial Intelligence.
Image-processing algorithms to smartly identify, caption, index and moderate live pictures and videos.
Convert spoken audio into text, use voice for verification or add speaker recognition
Allow to process natural language with pre-built scripts, evaluate sentiment and learn how to recognize what users want.
Map complex information and data in order to solve tasks such as intelligent recommendations and semantic search.
Add Search APIs to your Self Service Advertising KIOSK and harness the ability to comb billions of Advertising images, videos and news with a single API call.
Inventory Switch | Order Status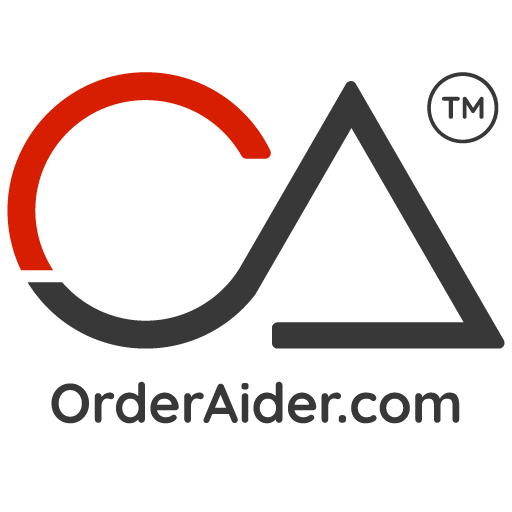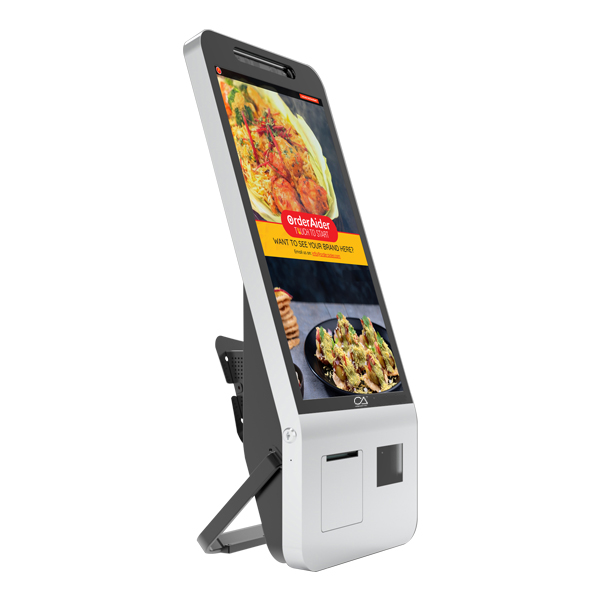 OA Ultra Curve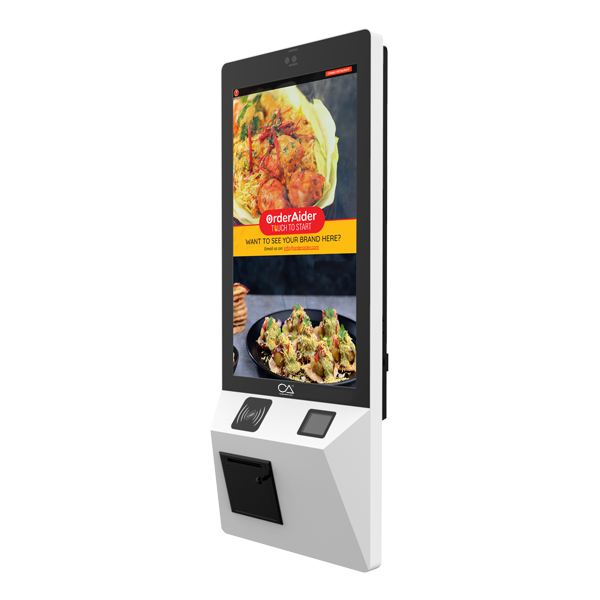 OA Ultra Slim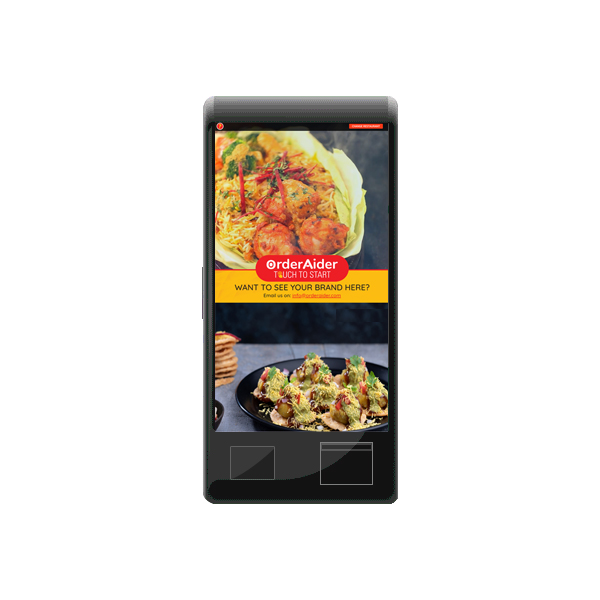 OA Ultra Mist Black Curve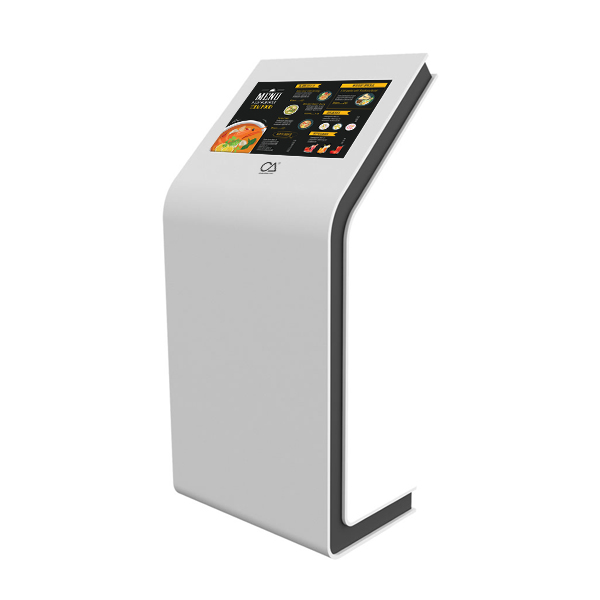 OA Xquisite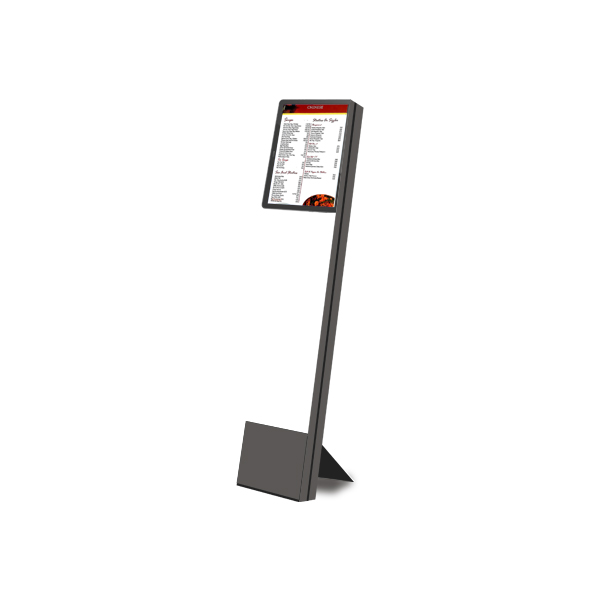 OA Splendid