Intuitive design with the right balance of business features, creating value through digital innovation. Uniting Design & Technology for user convenience and faster checkout. Order Aider best in class Touch computing.
Features
Digital Blend Of Craftsmanship
Intuitive design with Integral component in the device offer consistent & reliable performance.
24/7 Live Support
Toll Free Call Support & live chat platform with support system developed to interact with customers, for a positive experience.
High Availability
Agreed level of operational performance with highly available Hardware that empower innovation & designed to serve critical systems & processes.
SaaS Based Management
Software licensing and delivery model on a subscription basis for Device Management with alerts and notifications.
OA for F &amp B
Order Aider Hardware embedded with a comprehensive cloud-based point of sale to facilitate Food and Beverage industry to accept more orders and serve a broader range of customer, without requiring to hassle with long Q's
OA For Transport
OA For Transport is a service launched majorly to support the ride service at common nodal points. These common points could be at Airports, Malls… or any place which serves a large number of commuters with high frequency of pickup through common vehicles with different source of Mobile applications
OA For Retail
Understanding your customer is your key step to success. Your customer would shop his best, when he is at ease. We provide high end technology without comprising on security which helps your customer shop with confidence.
OA For Education
Order Aider for Educational Institutions is a integrated cloud based technology that facilitates user-friendly management tool for Institutions, The hardware allows Student to check their information regards to Attendance, Fee's, pay their dues, Print Marksheet and Hall tickets.
OA For Entertainment
Order Aider Hardware embedded with a comprehensive cloud-based point of sale to facilitate Entertainment industry to accept billing and printing Tickets accepting more billing and serve a broader range of customers.
OA For Banking
Build loyalty by delivering a quality customer digital experience in banking, Order Aider delivers a customer centric product using a 360-degree customer view, streamline and automate digital banking operations with an integrated touch app reducing the over all time spend by the customer and facilitating the bank with predefined customer service.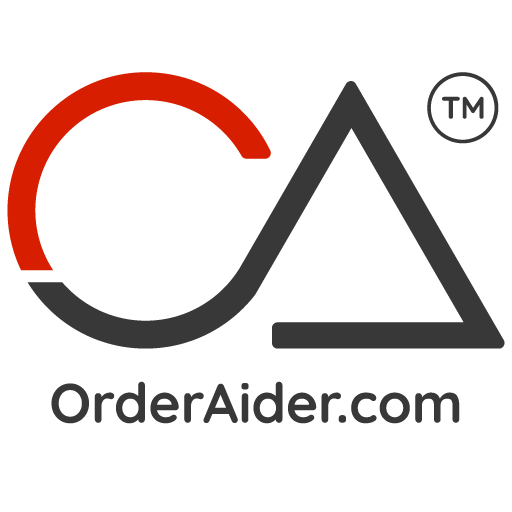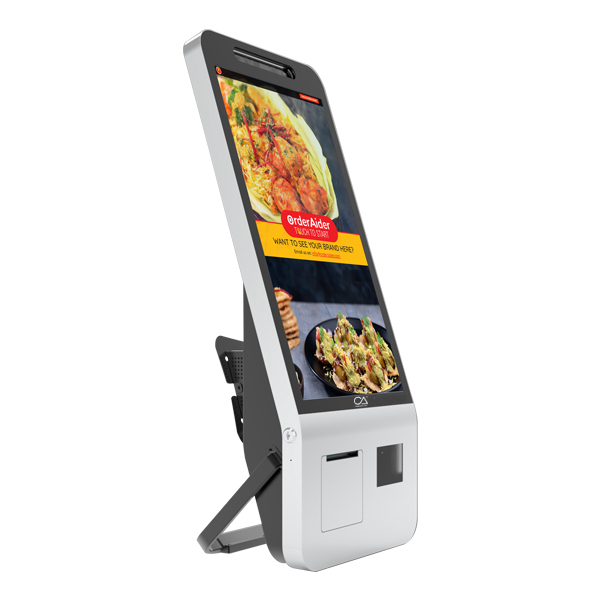 OA Ultra Curve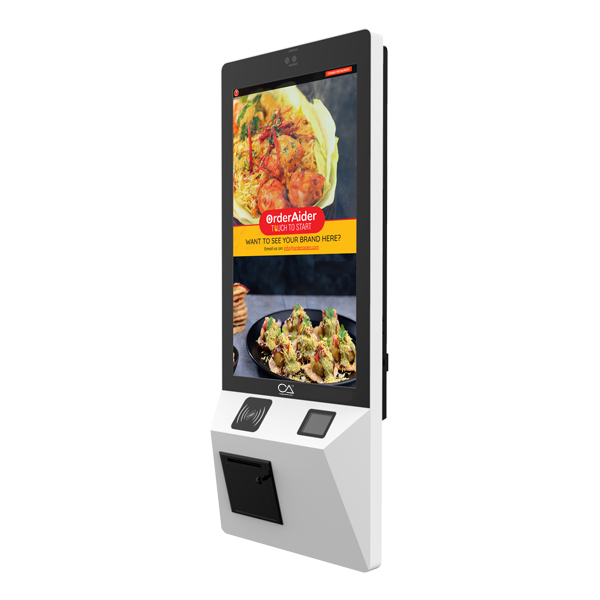 OA Ultra Slim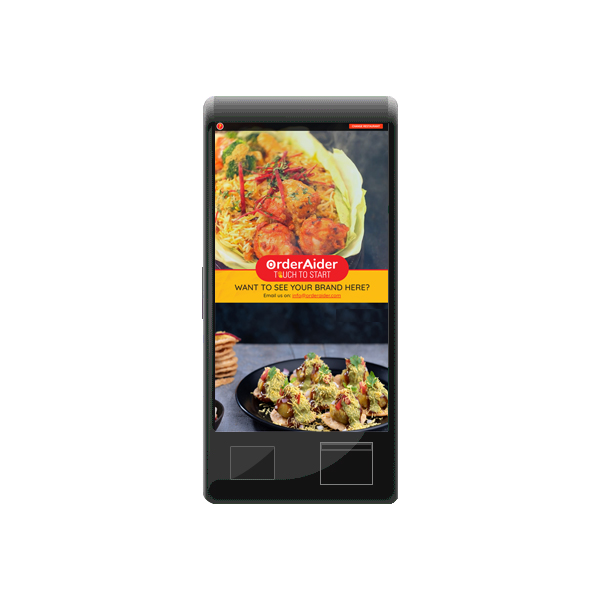 OA Ultra Mist Black Curve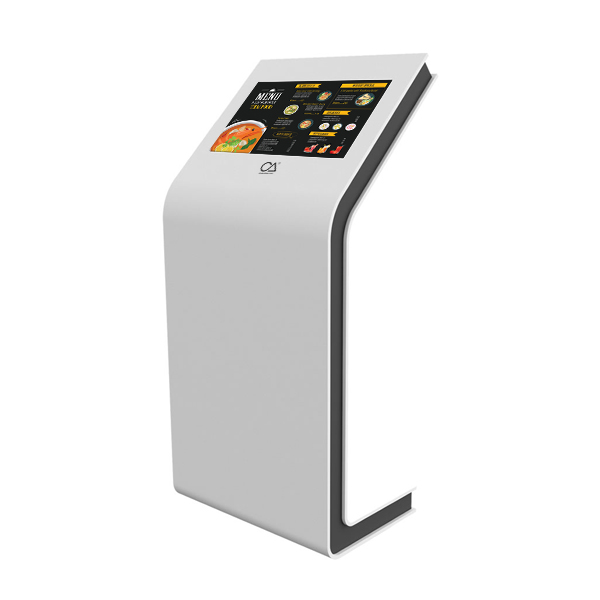 OA Xquisite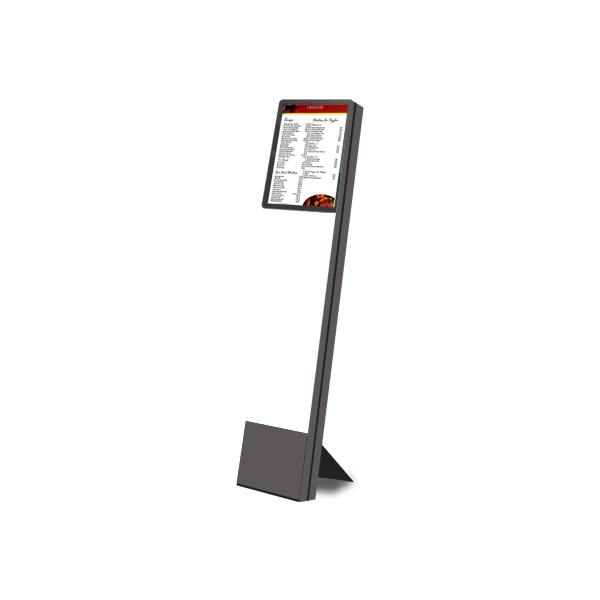 OA Splendid